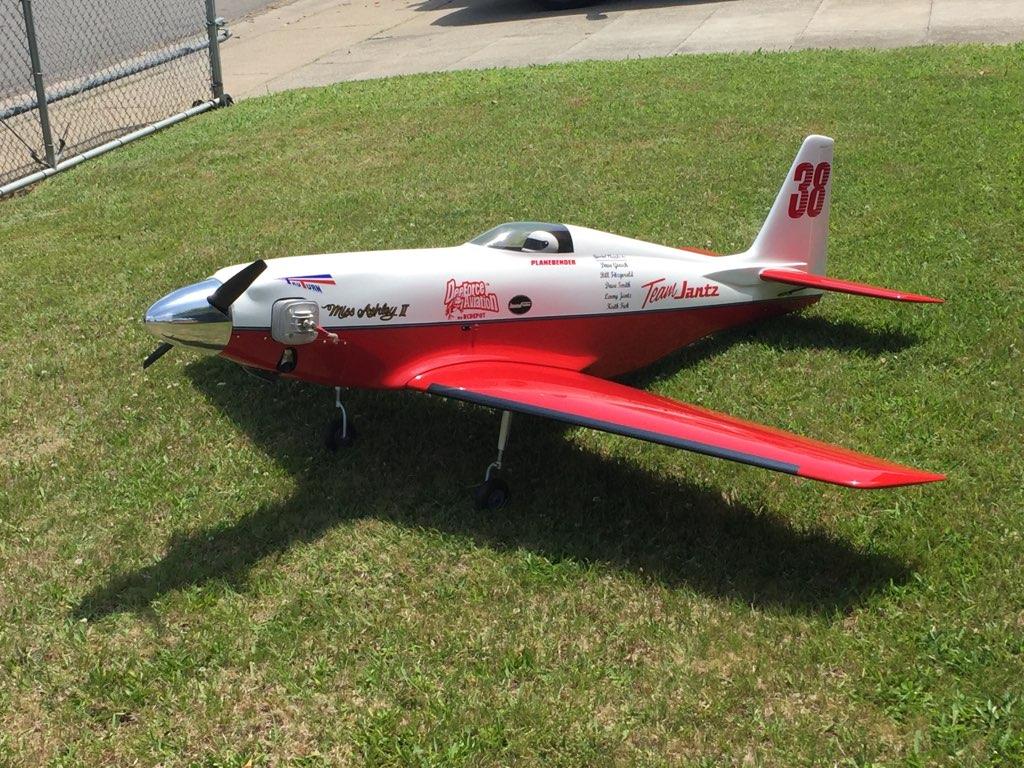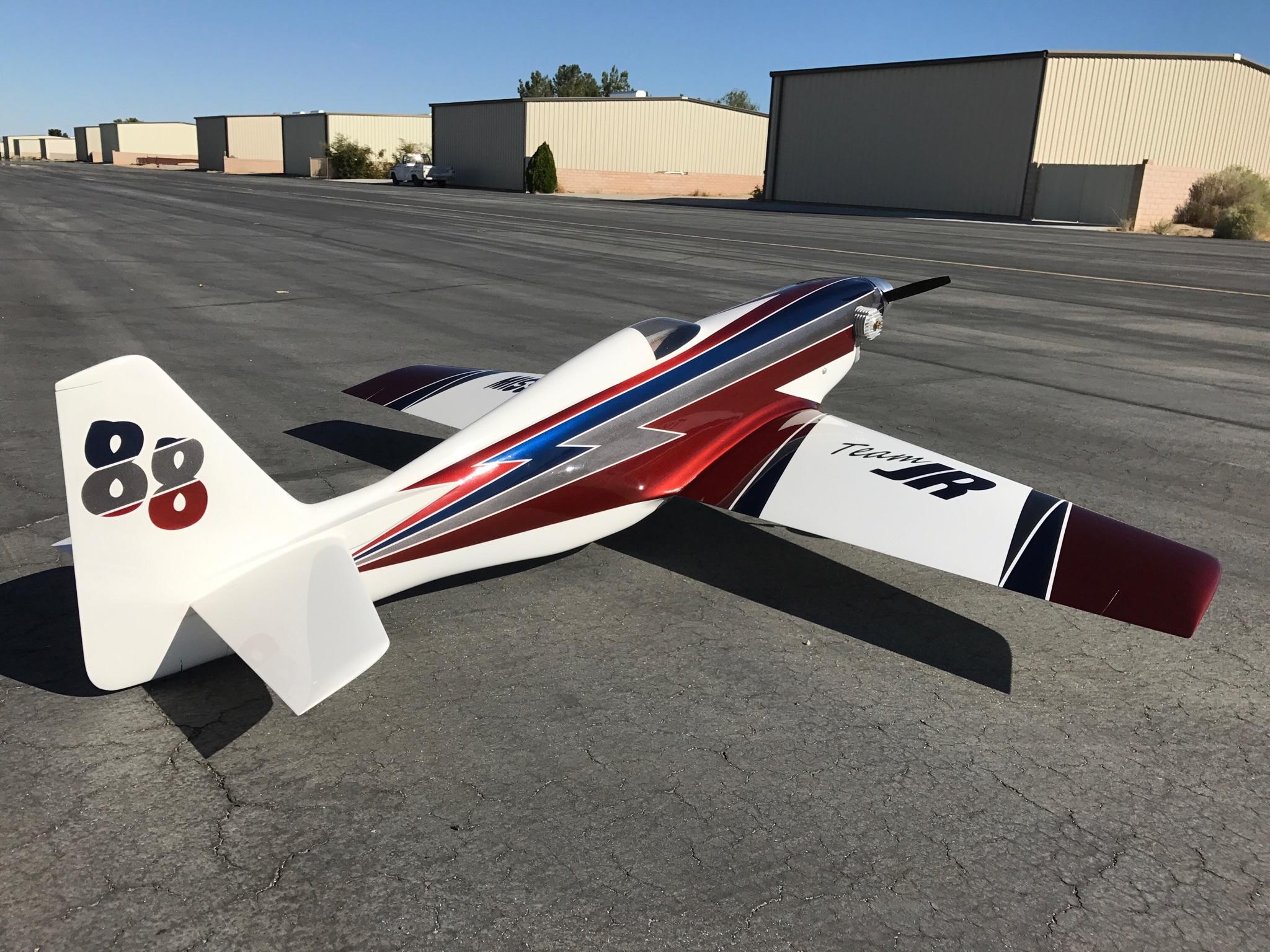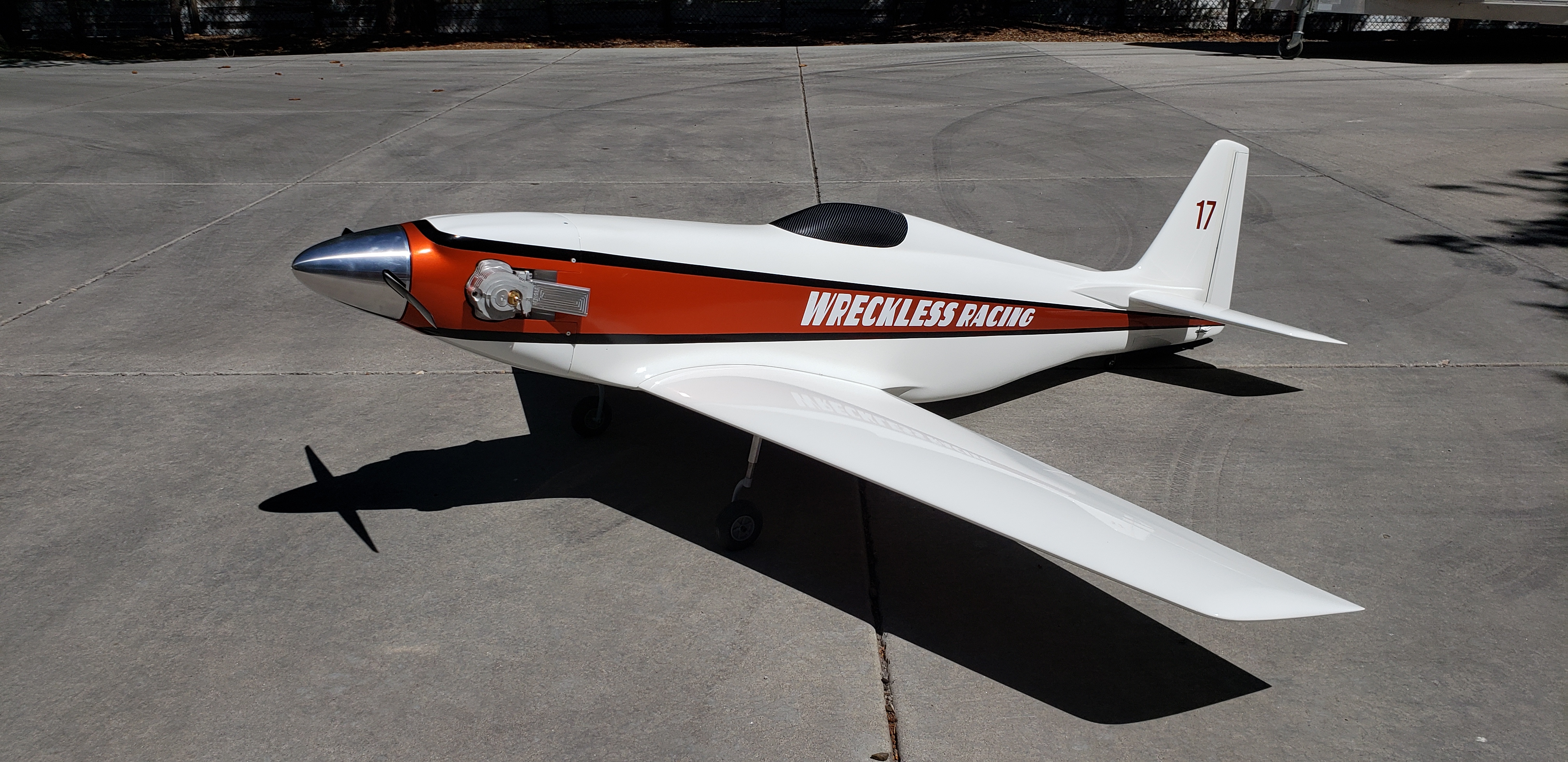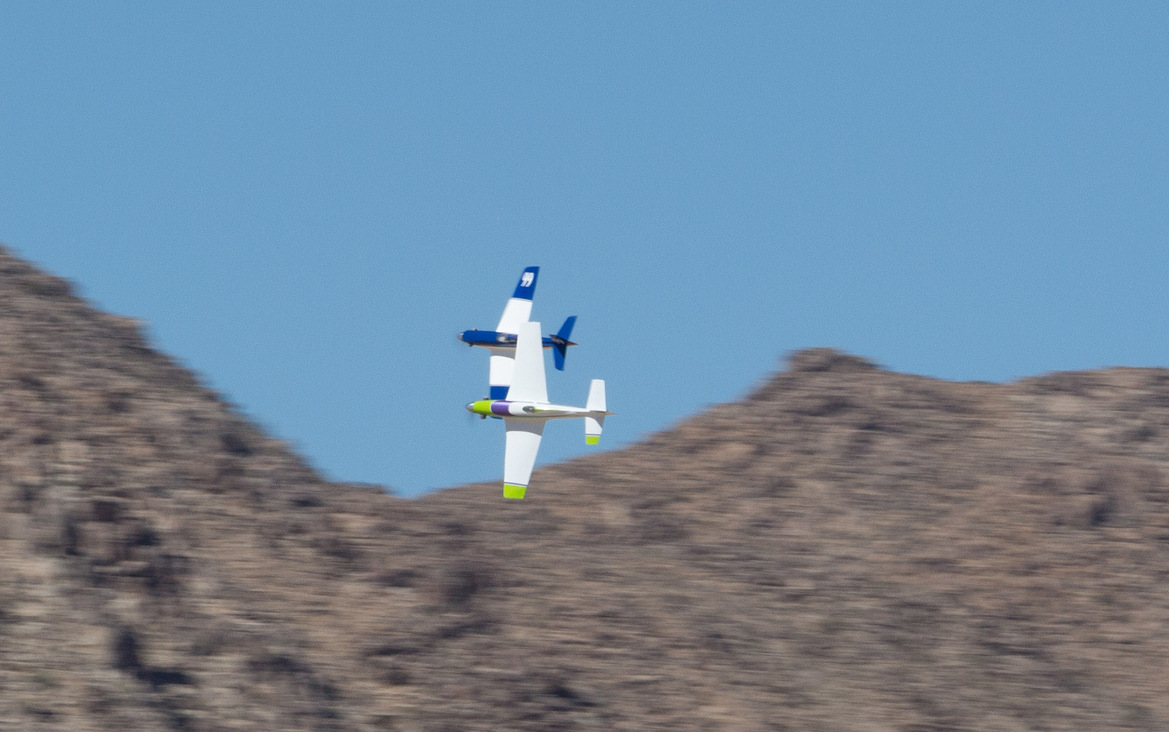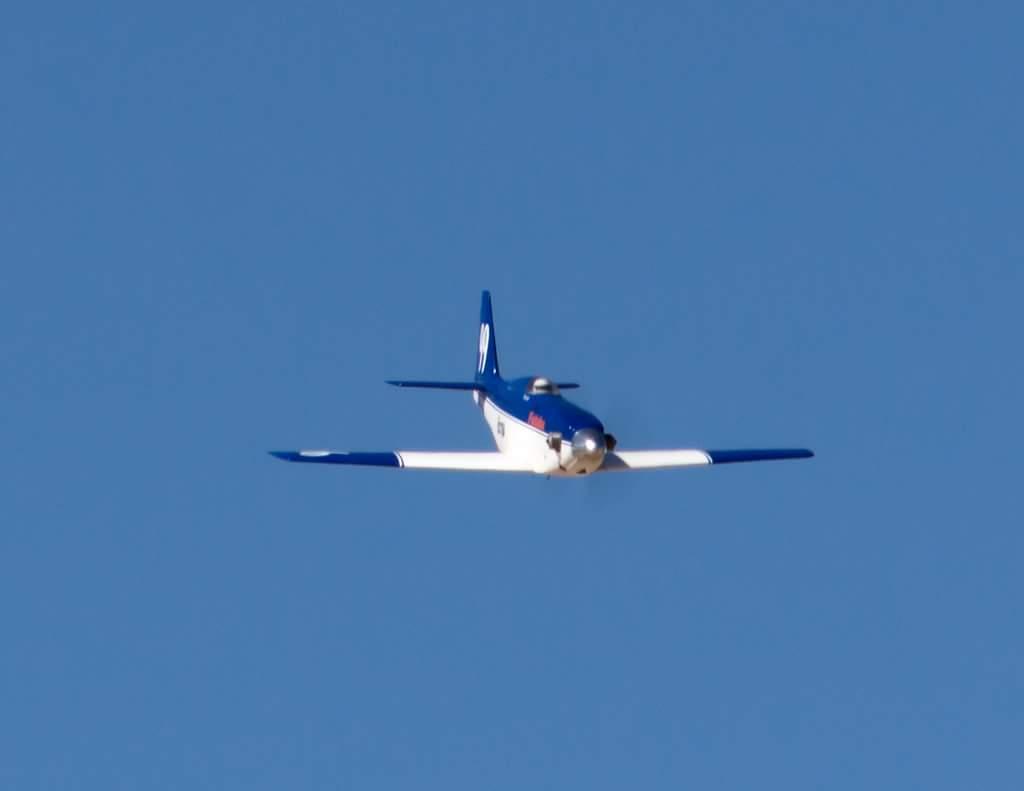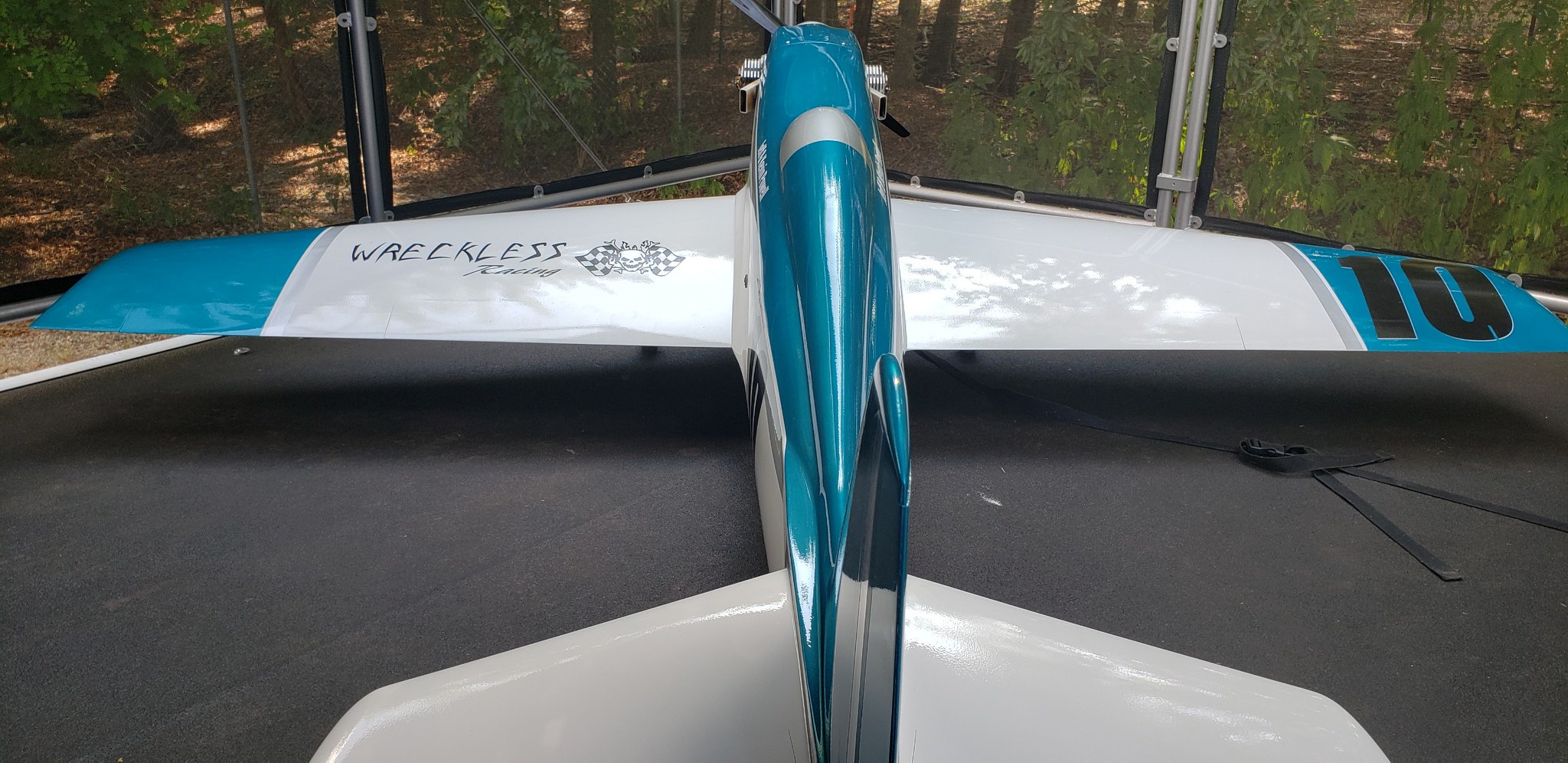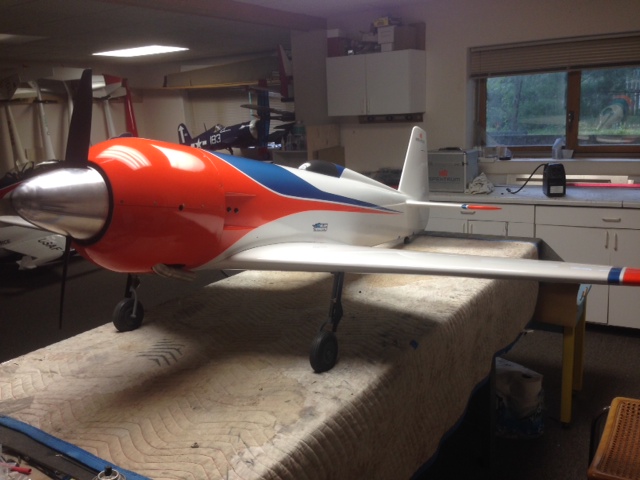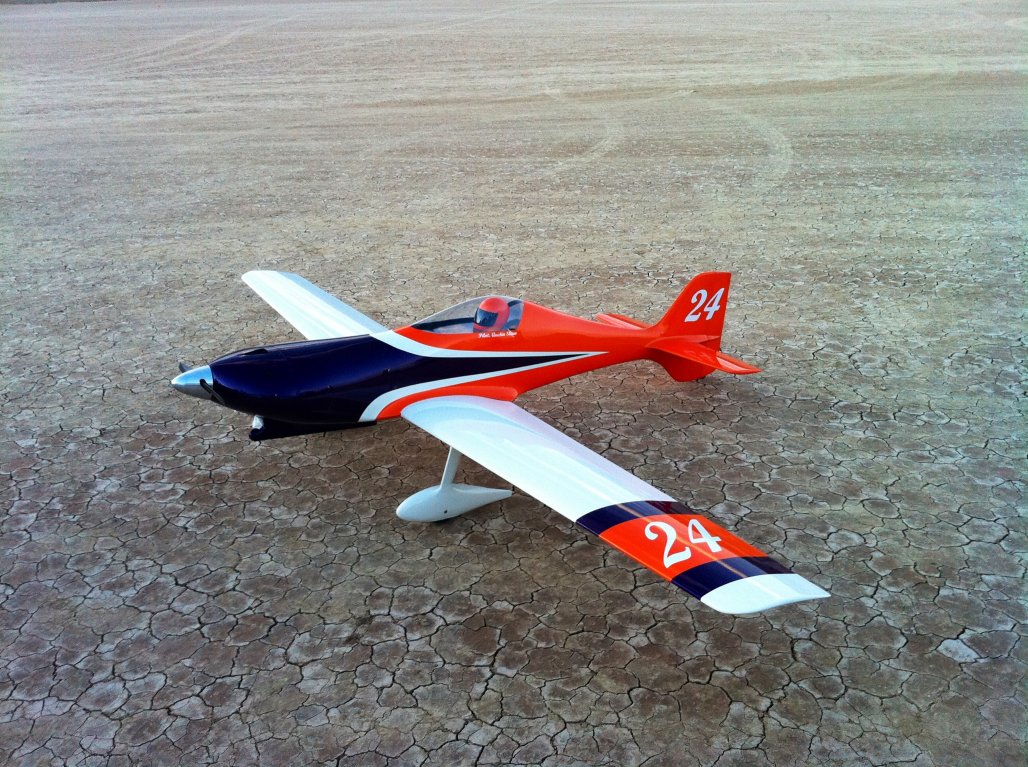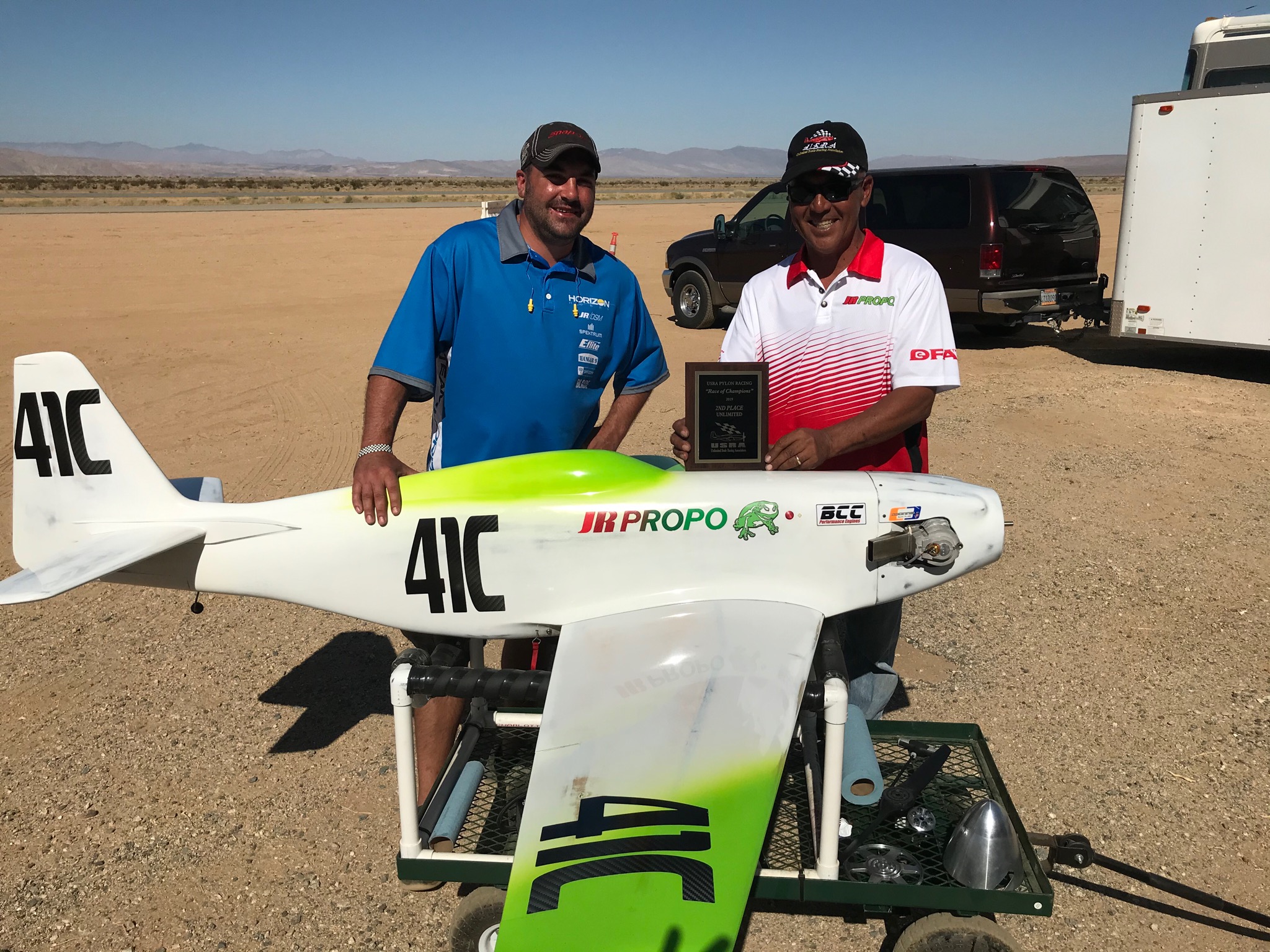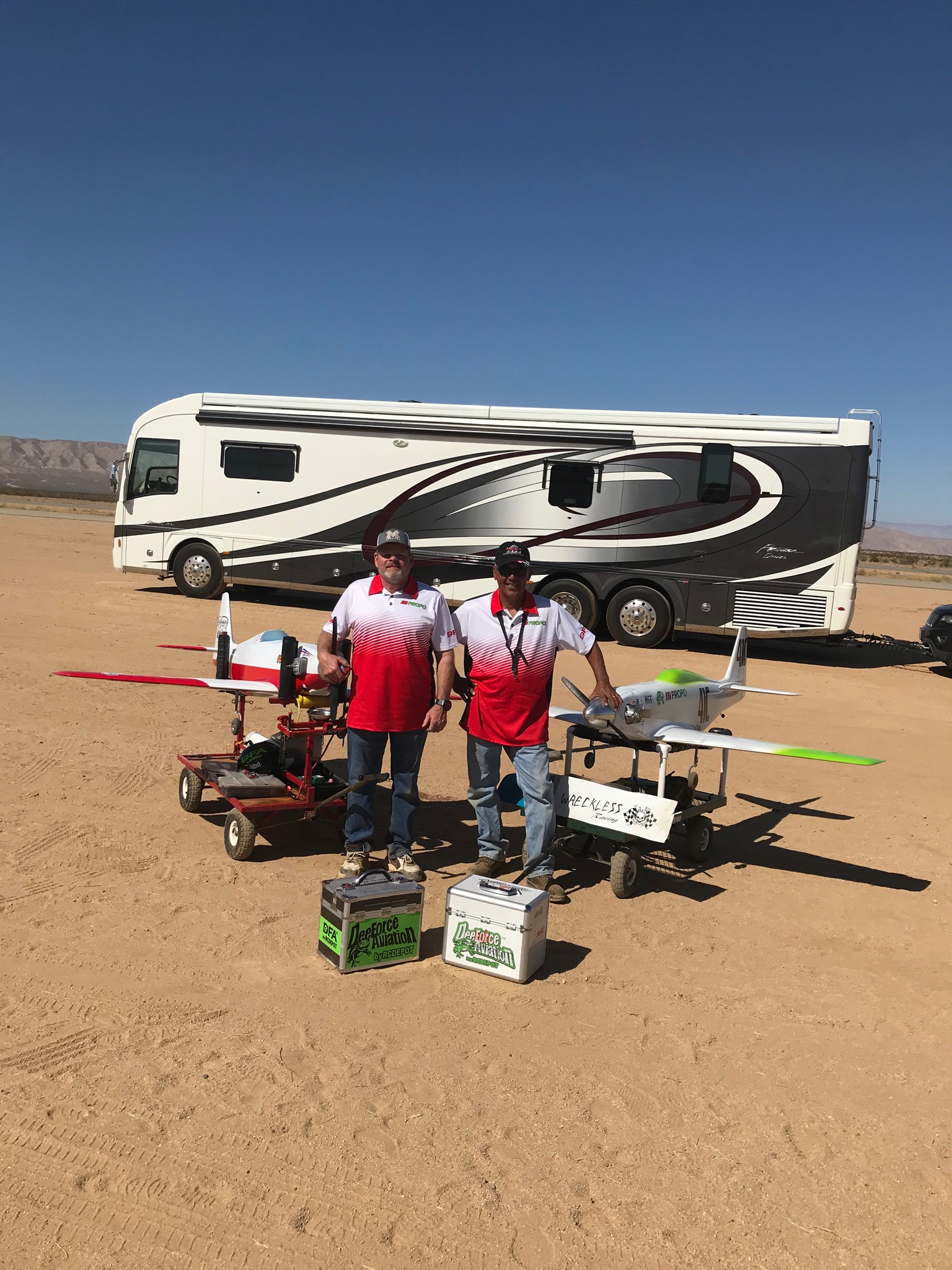 Please log in to your account to view your subscribed posts.
---
There are currently 23 users online. 0 members and 23 guests.
Most users ever online was 61 at 10:15 AM on 08-18-2019.
---
Topics: 72 Posts: 119 Members: 102 Active Members: 4
---
It is with great sadness I announce the passing of Duke Crow who died of a heart attack, Saturday, November 9, 2019, in Kingman, Arizona. Duke was an...

11-11-2019, 12:40 PM

Team Extra has announced the pricing for the Miss Ashley and props that we lay up. Due to an increase in cost of materials, we have had to adjust some...

11-06-2019, 05:03 PM
---
There are no results that meet this criteria.