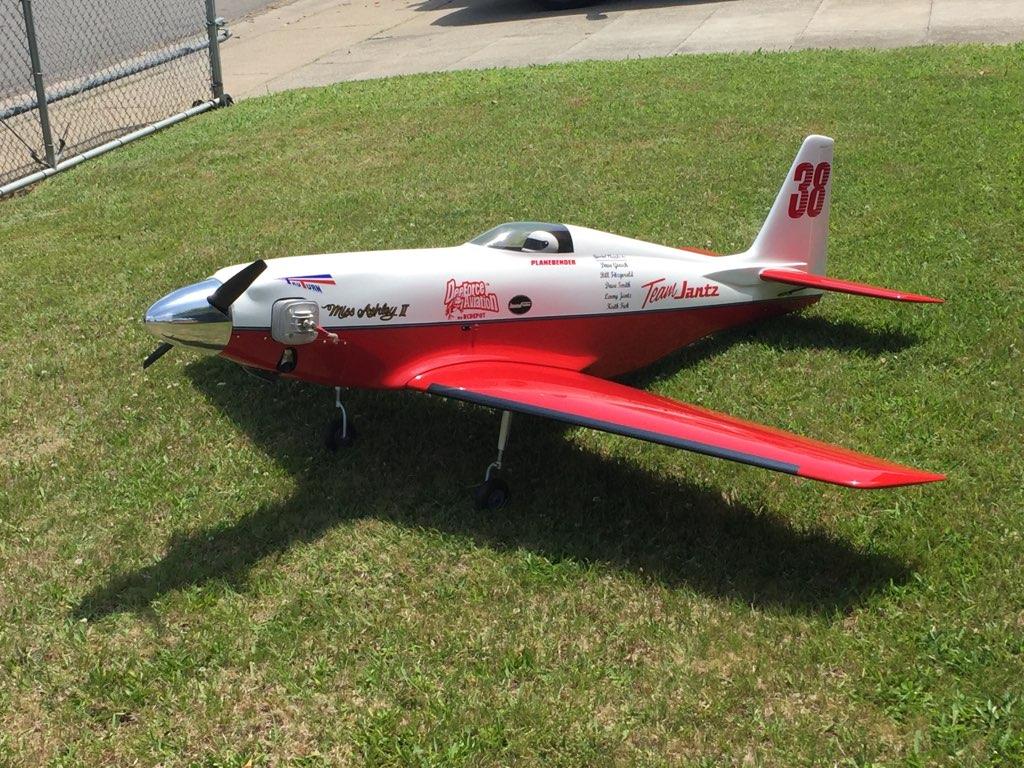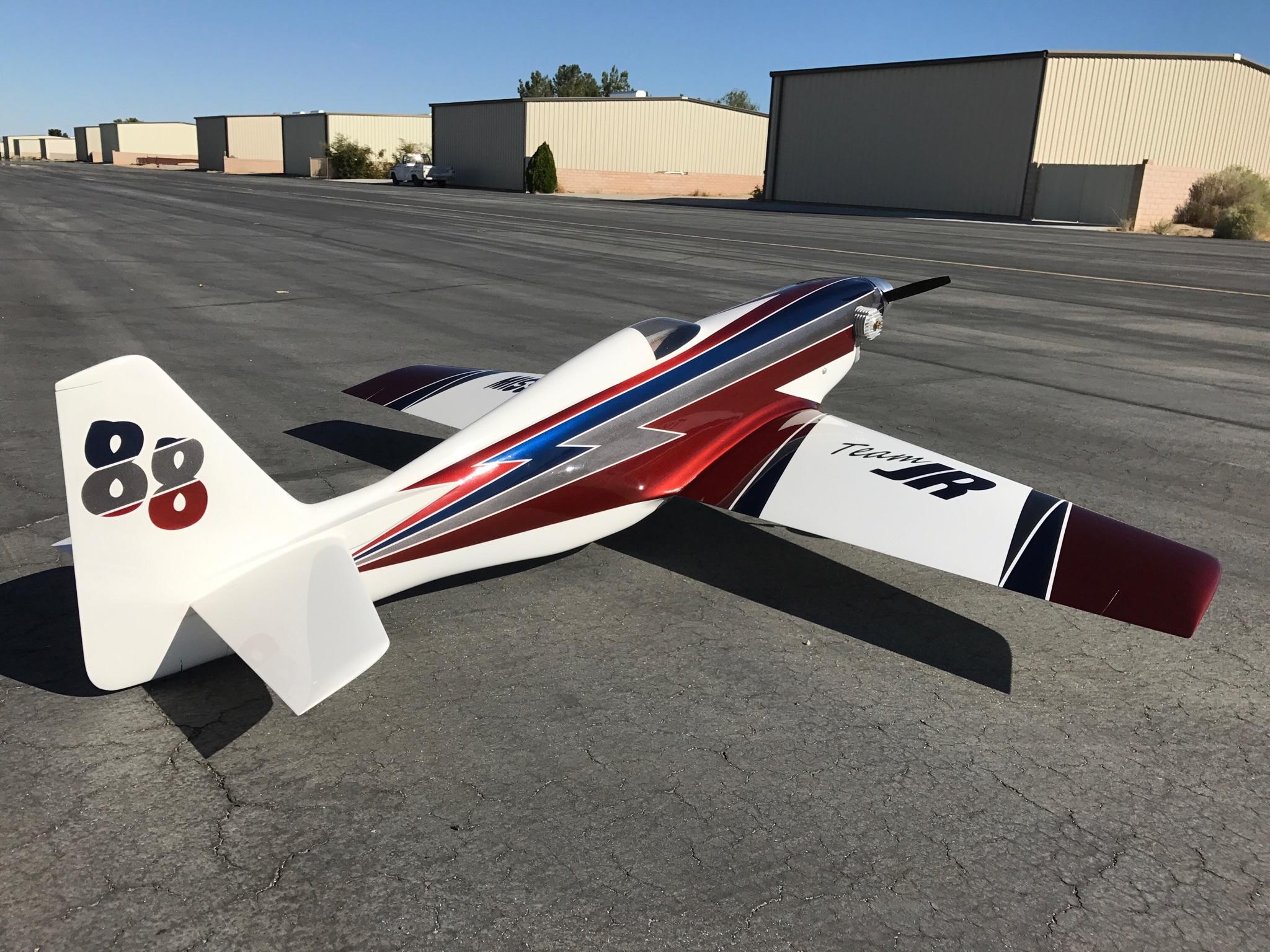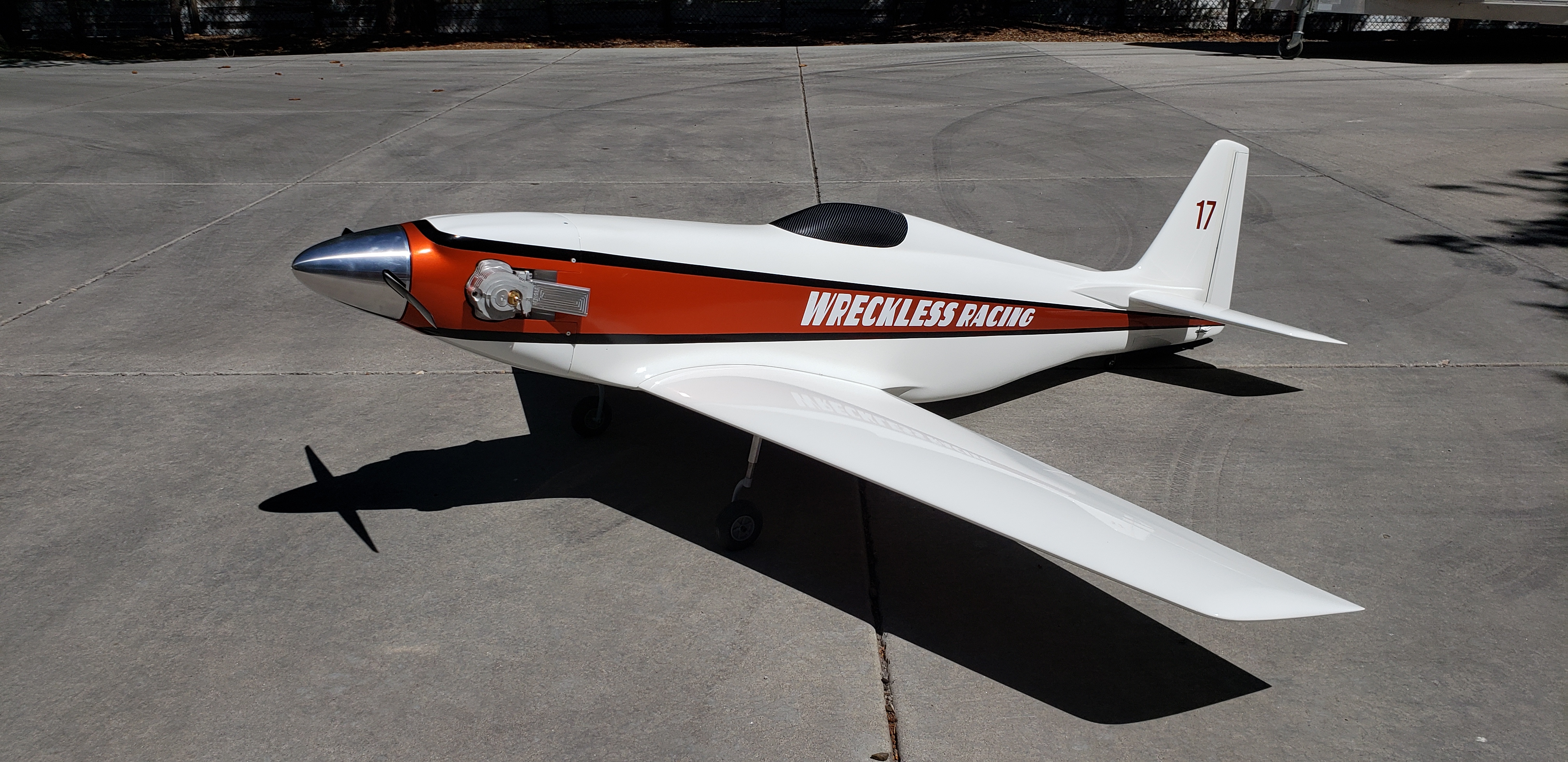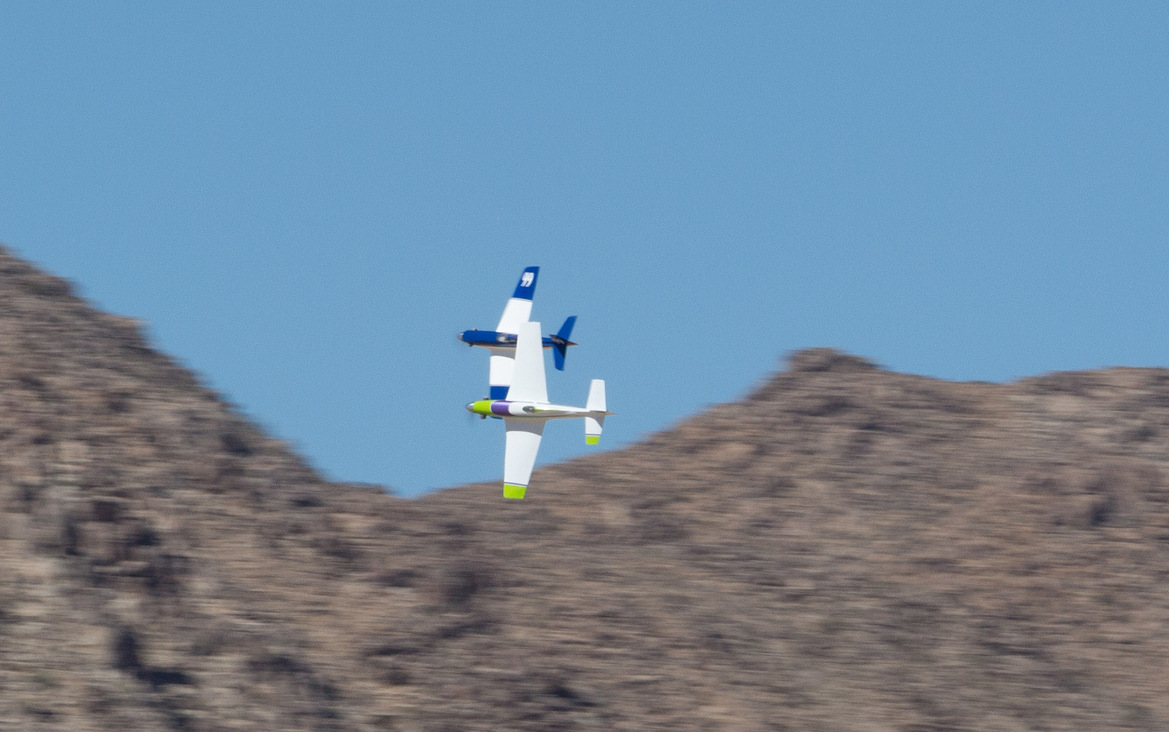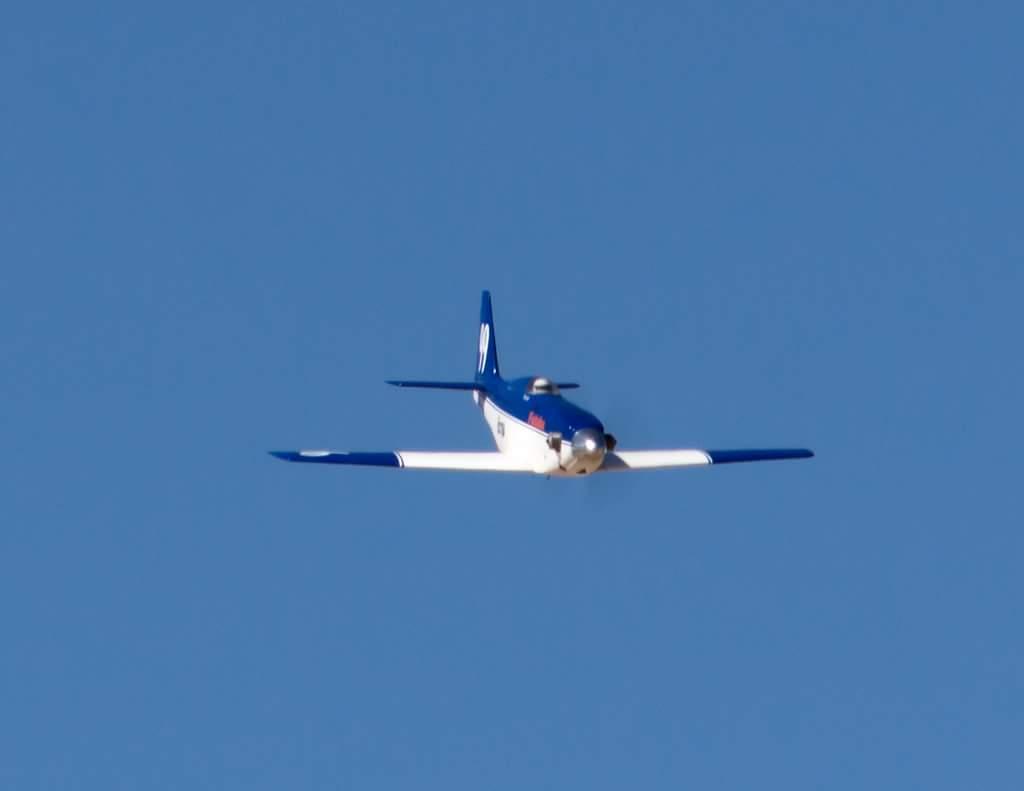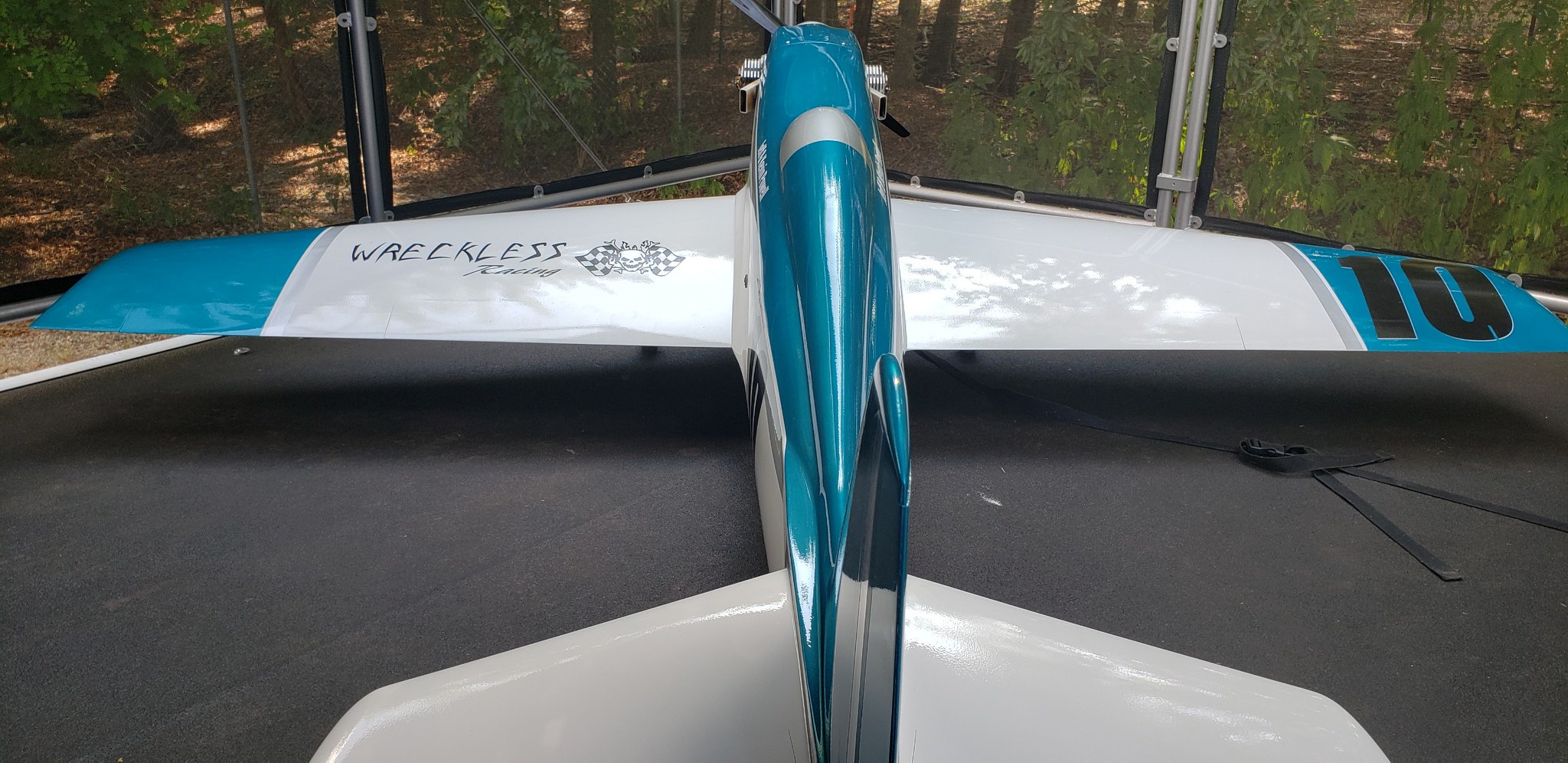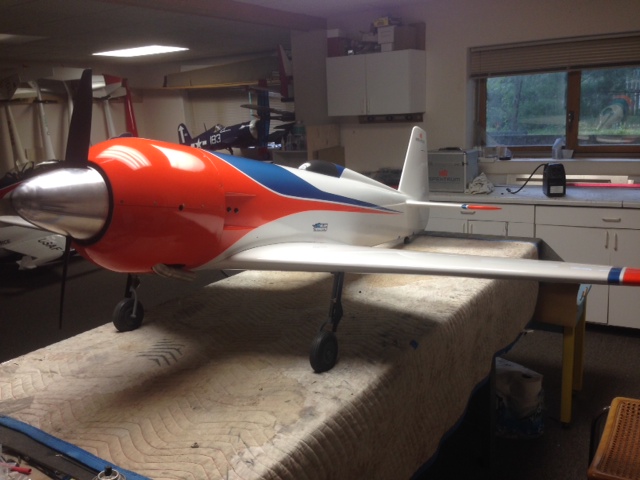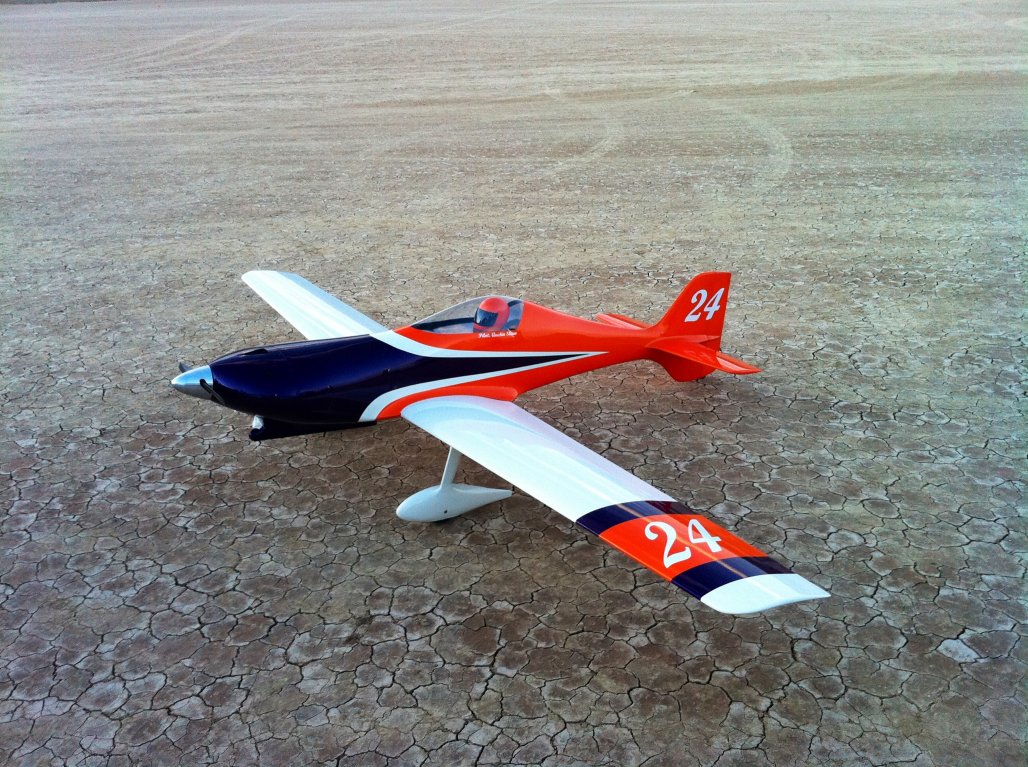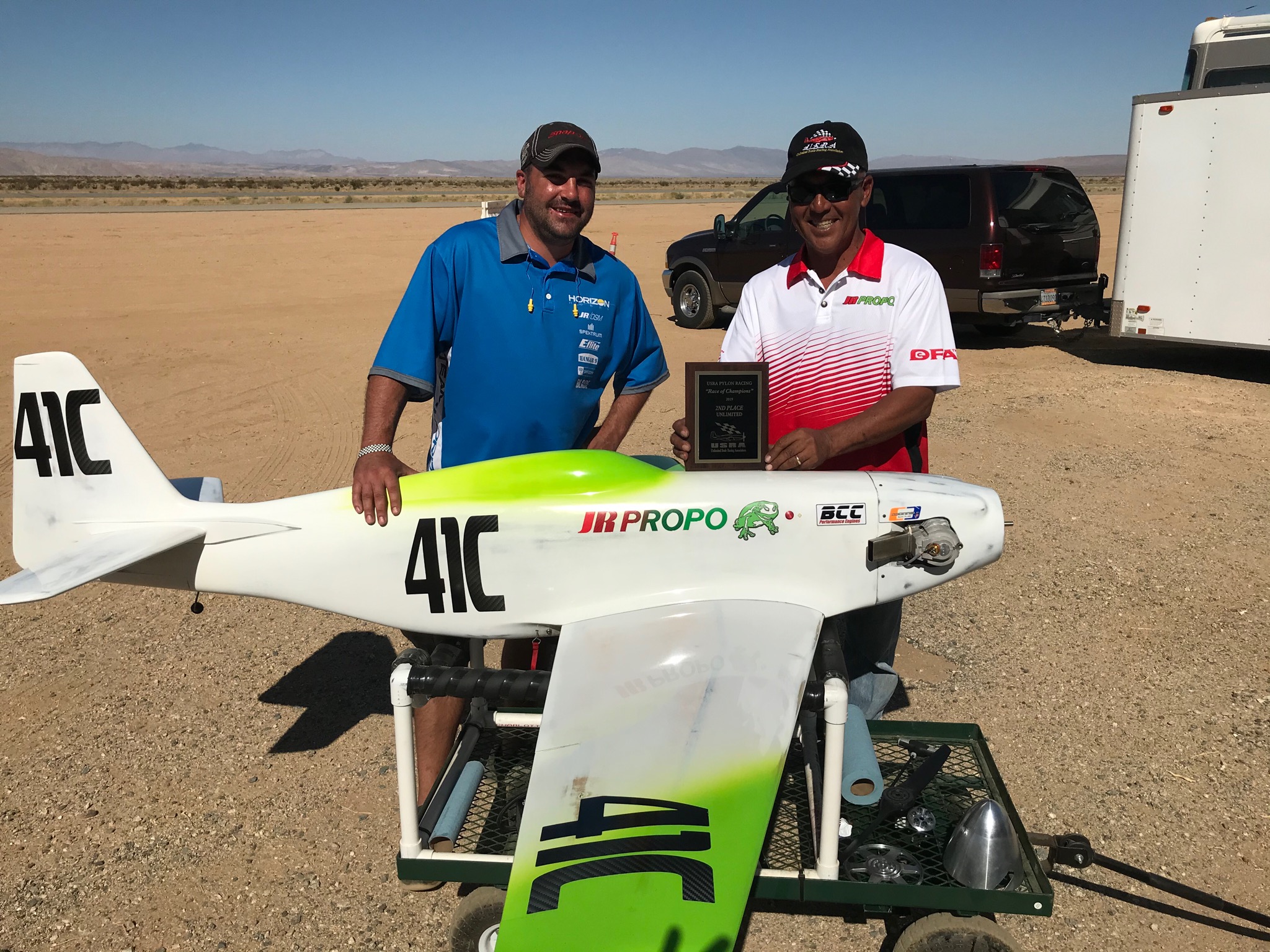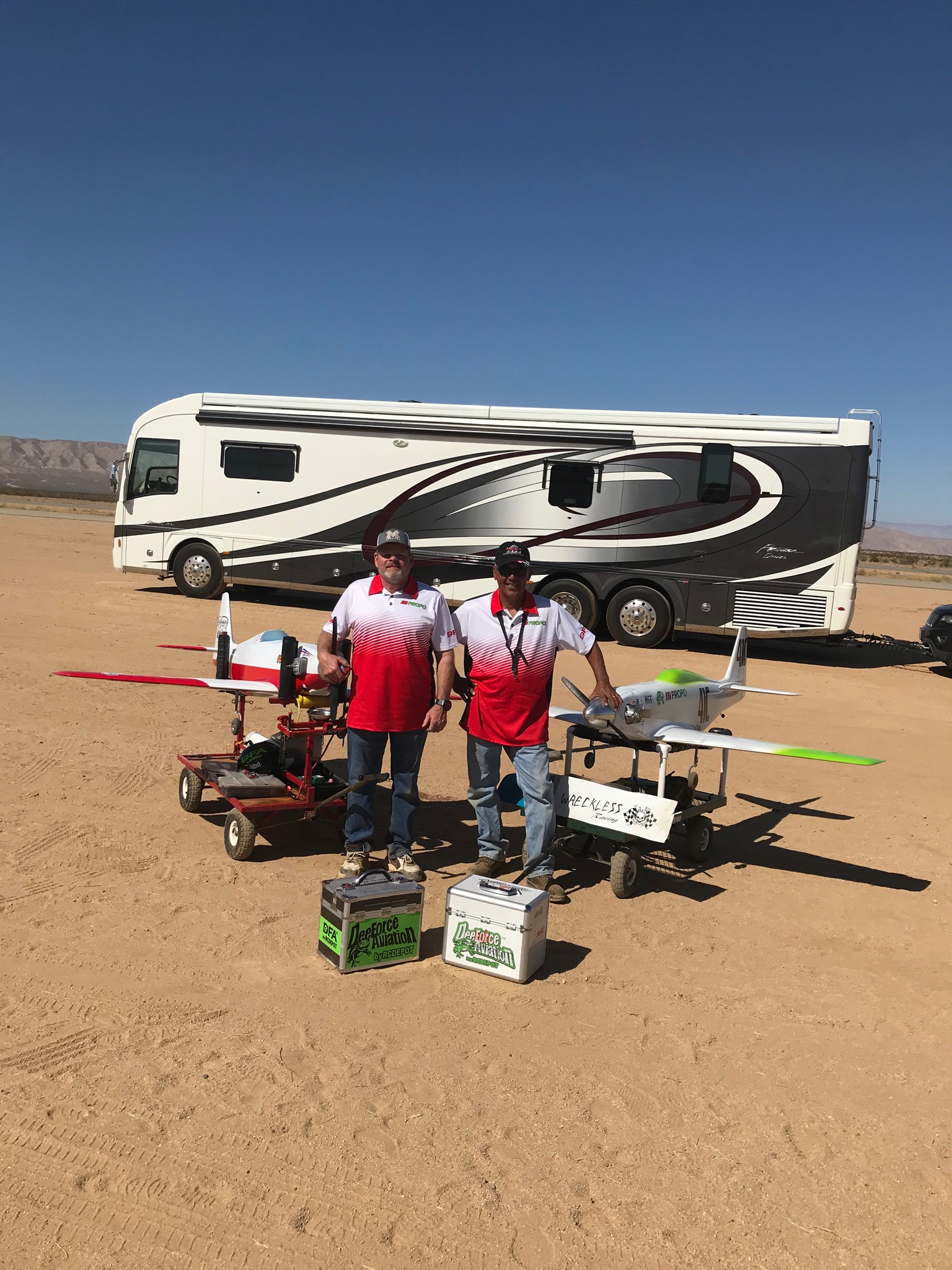 Please log in to your account to view your subscribed posts.
---
There are currently 22 users online. 0 members and 22 guests.
Most users ever online was 122 at 03:49 AM on 11-15-2019.
---
Topics: 81 Posts: 141 Members: 105 Active Members: 6
Welcome to our newest member,
AndyM
.
---
Alright guys I'm looking forward to moving up race classes this year!! I'm entering in F1-Pro this year but we need to get some planes to make a competitive...

03-15-2020, 09:17 AM

Hello All, I'm not Afraid to ask this question, Excuse my ignorance on the subject, is it true that these birds Run Zero T A on your Engines when setting...

03-08-2020, 07:07 PM
---
There are no results that meet this criteria.