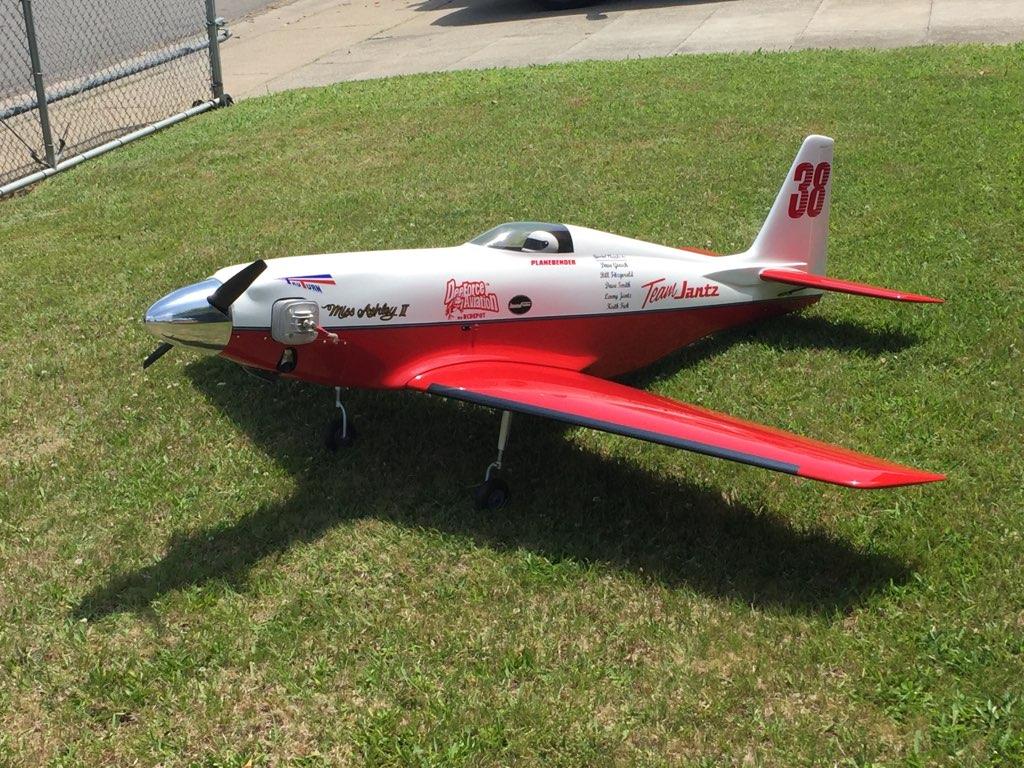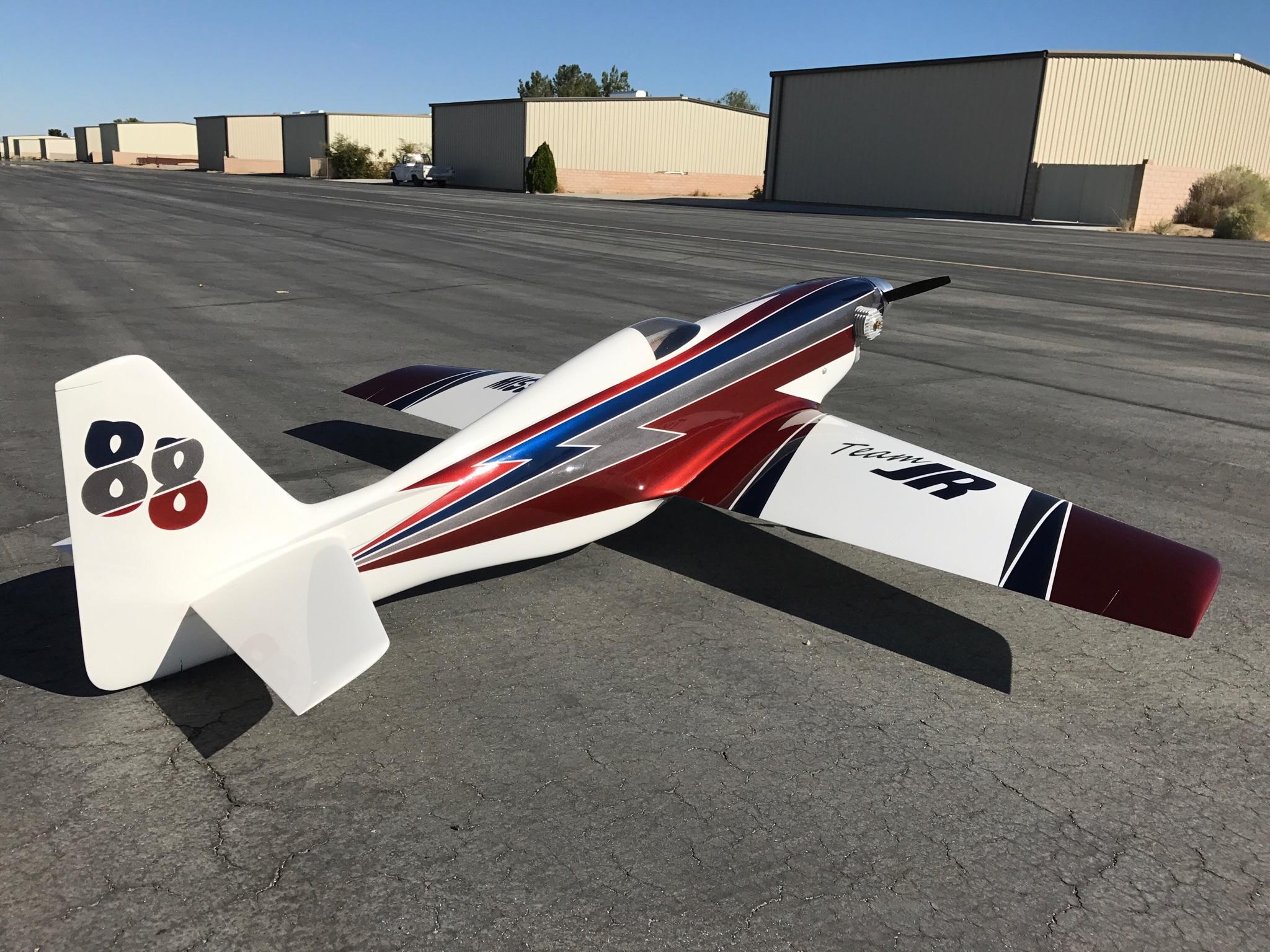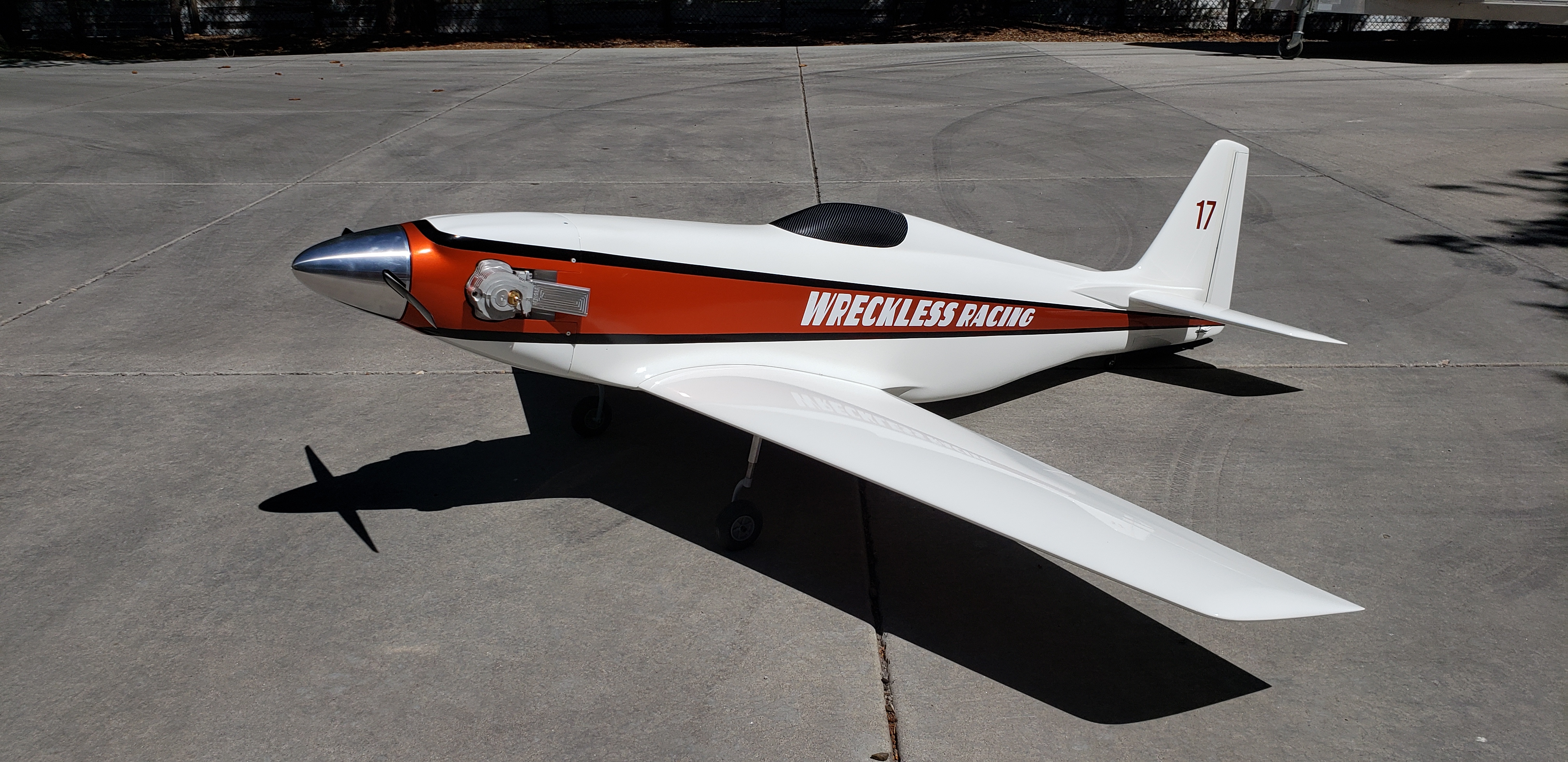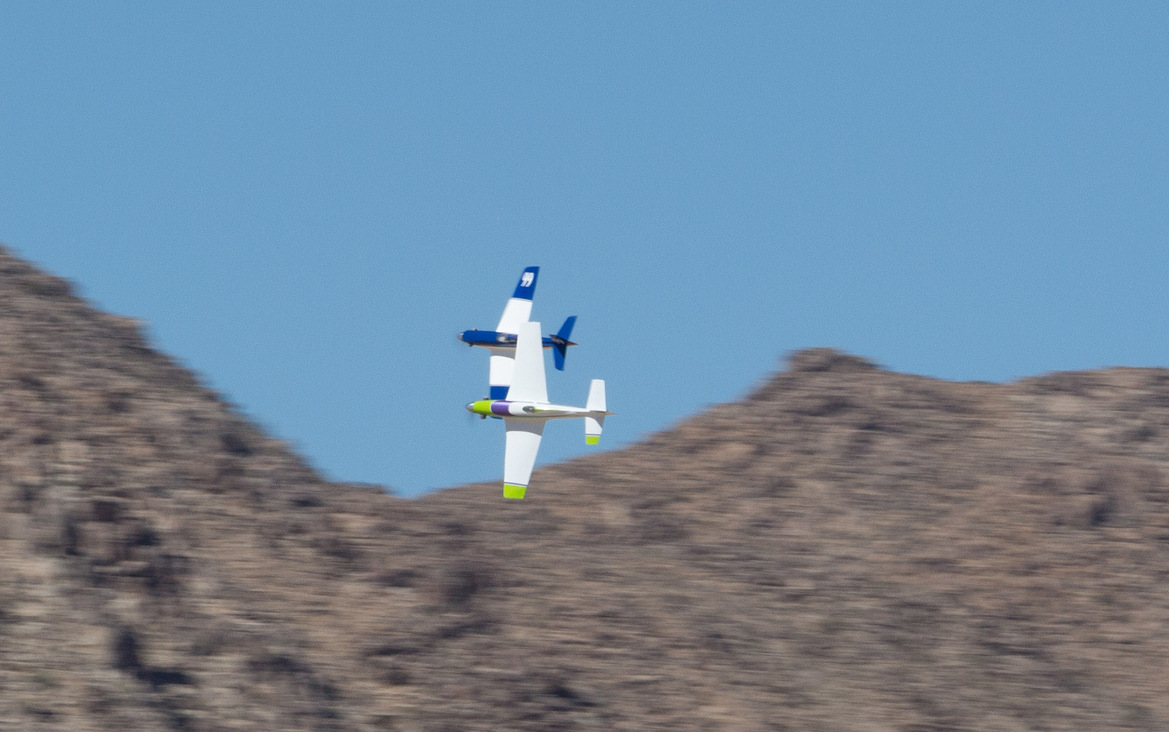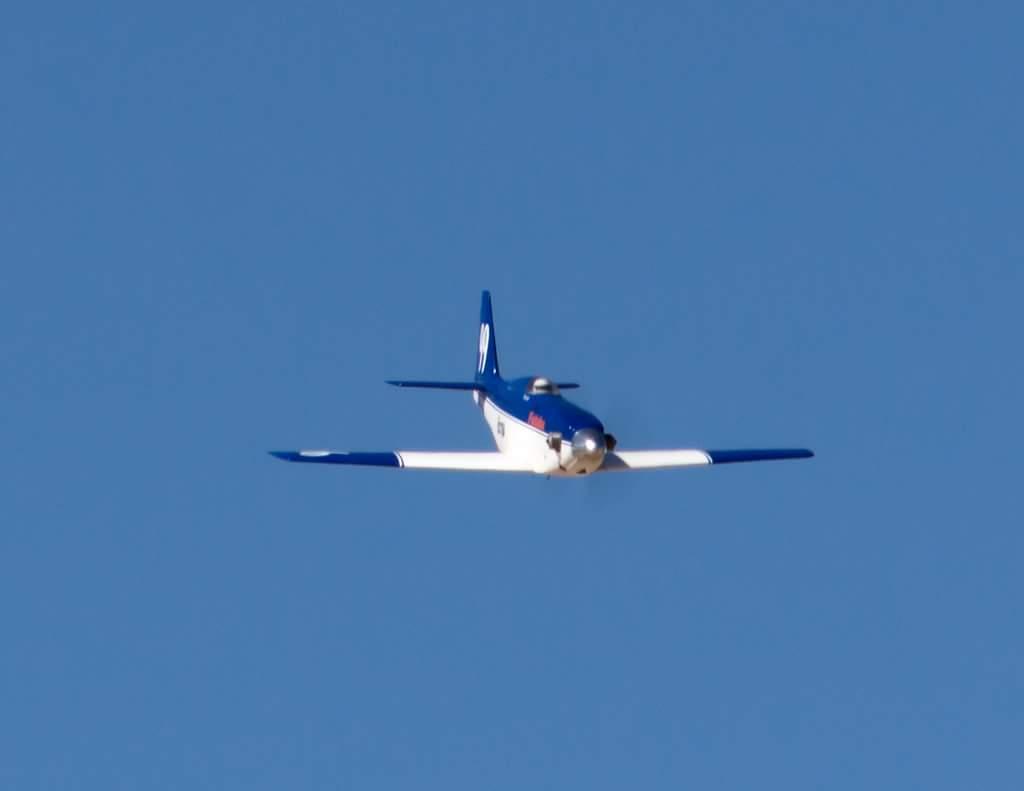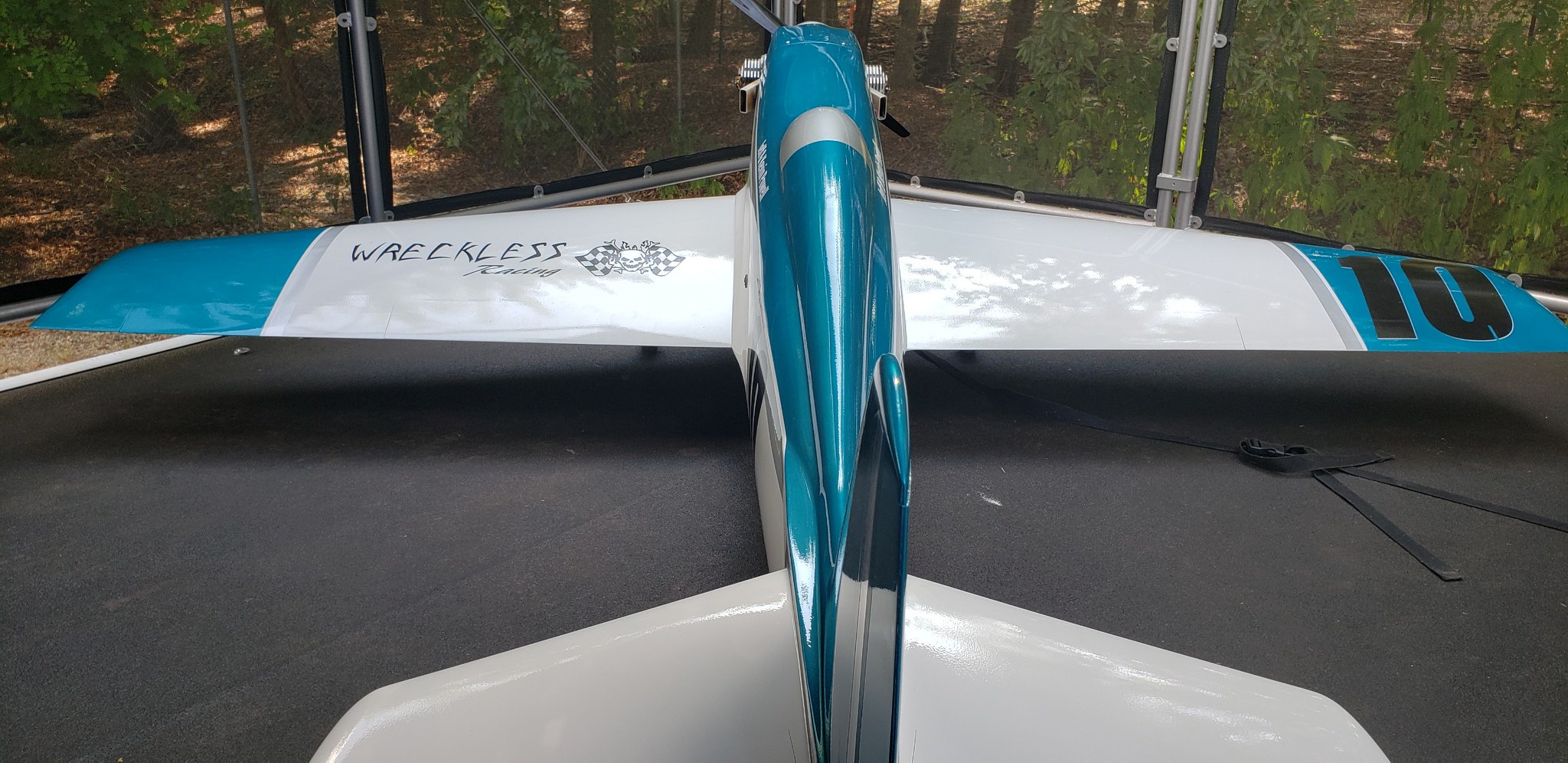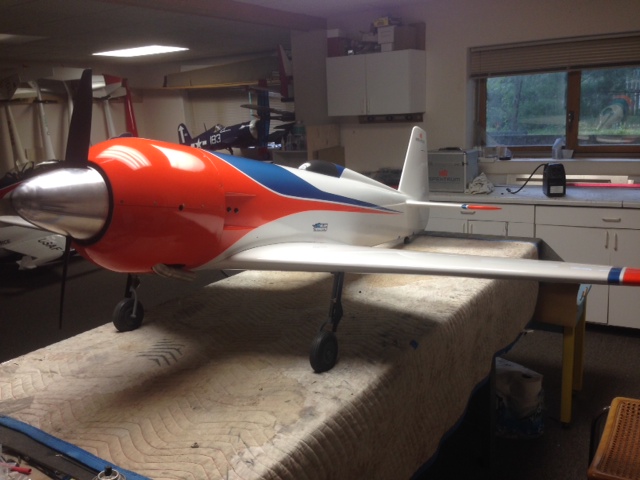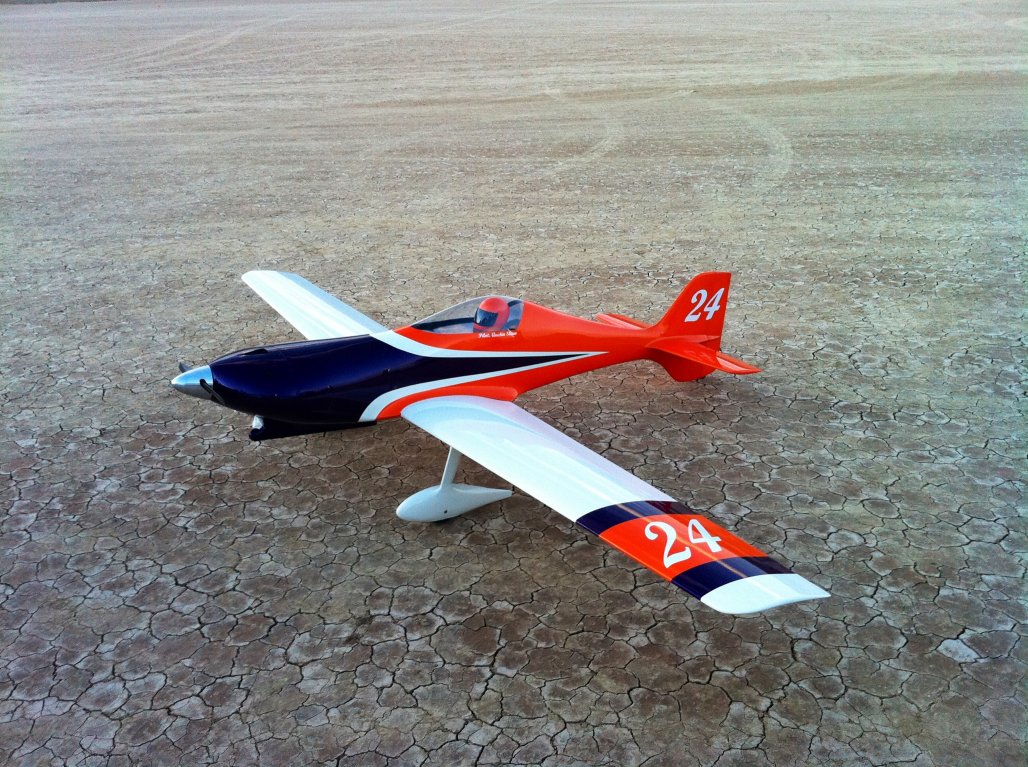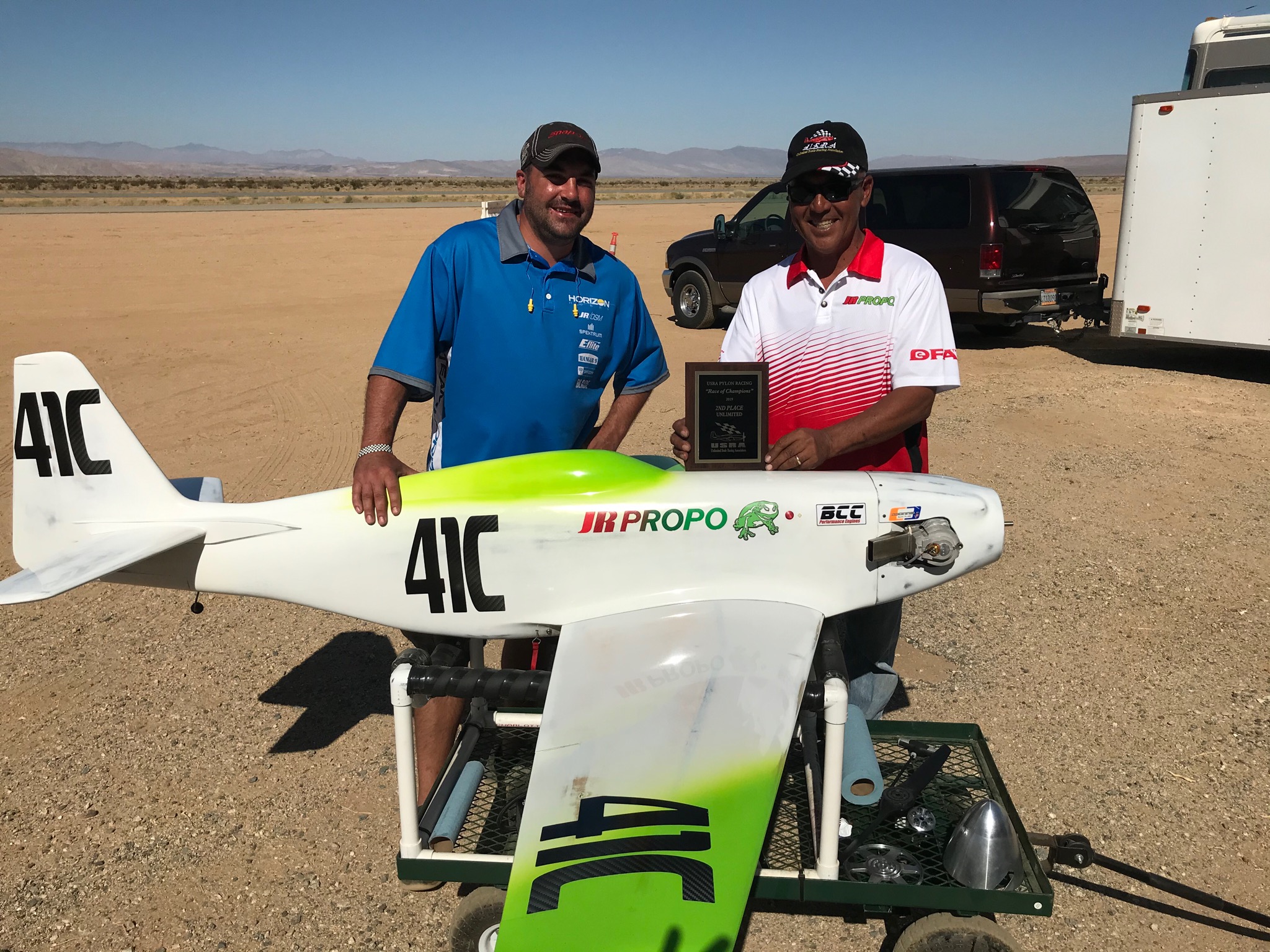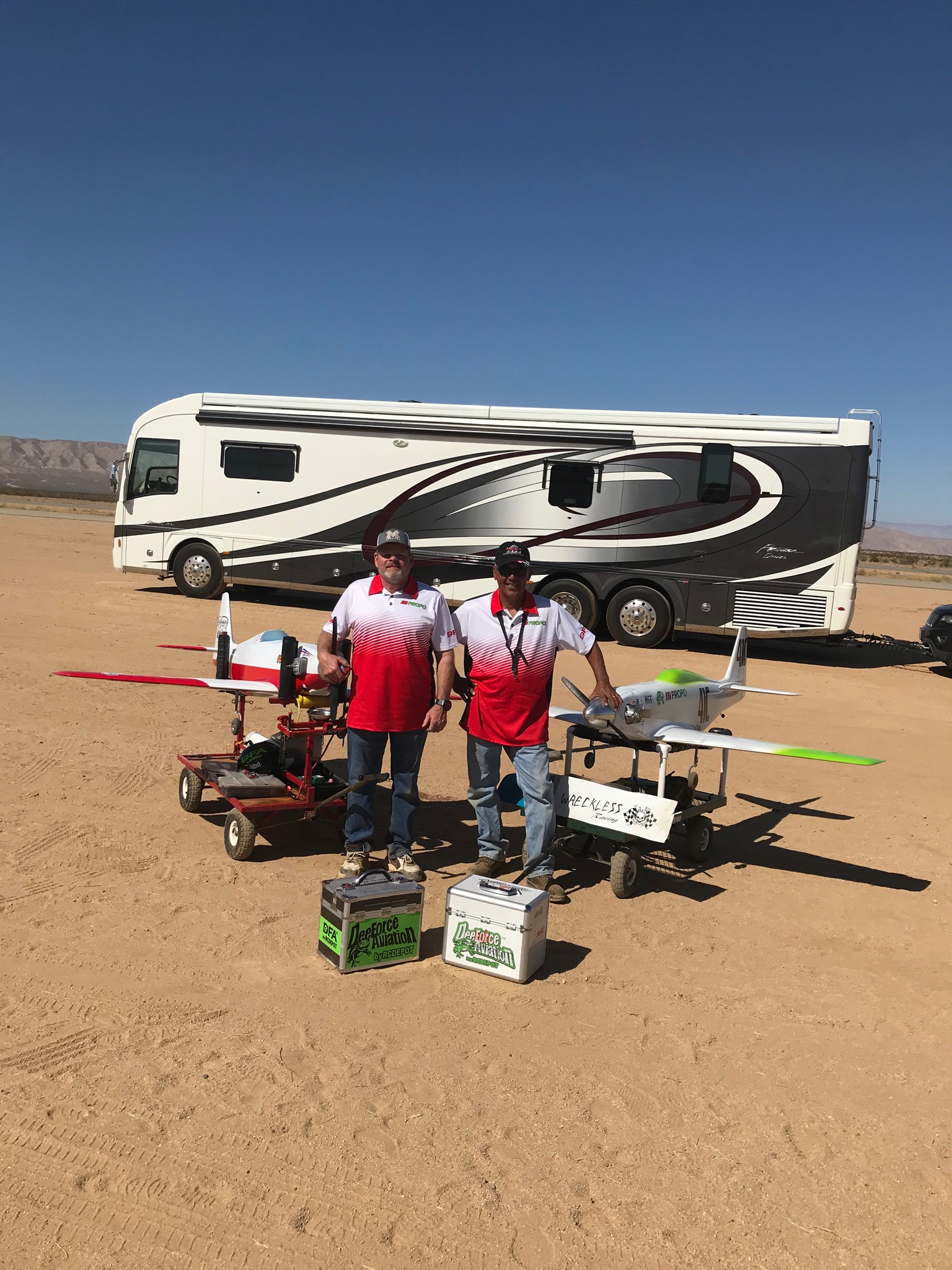 Please log in to your account to view your subscribed posts.
---
There are currently 18 users online. 1 members and 17 guests.
Most users ever online was 122 at 04:49 AM on 11-15-2019.
---
Topics: 79 Posts: 131 Members: 104 Active Members: 4
Welcome to our newest member,
Mor
.
---
We just updated the main USRA page, added videos, updated contact information, added a couple of valuable sponsor names. Be sure to use them and mention...

02-25-2020, 02:07 PM

Hello All, I'm just Wondering Why this forum is such a ghost town every time I come on here, I'm new to this USRA stuff and am getting a little more...

01-31-2020, 06:57 PM
---
There are no results that meet this criteria.